Find Your Perfect Event Space
Plan your next social party, corporate event, or wedding with an EventUp venue near you.
Explore Top Cities to Find a Unique Party Venue Near You
Browse unique party venues in a city near you or search by city, neighborhood, or venue name to find the perfect venue for your next party, event, or wedding.
Featured Resources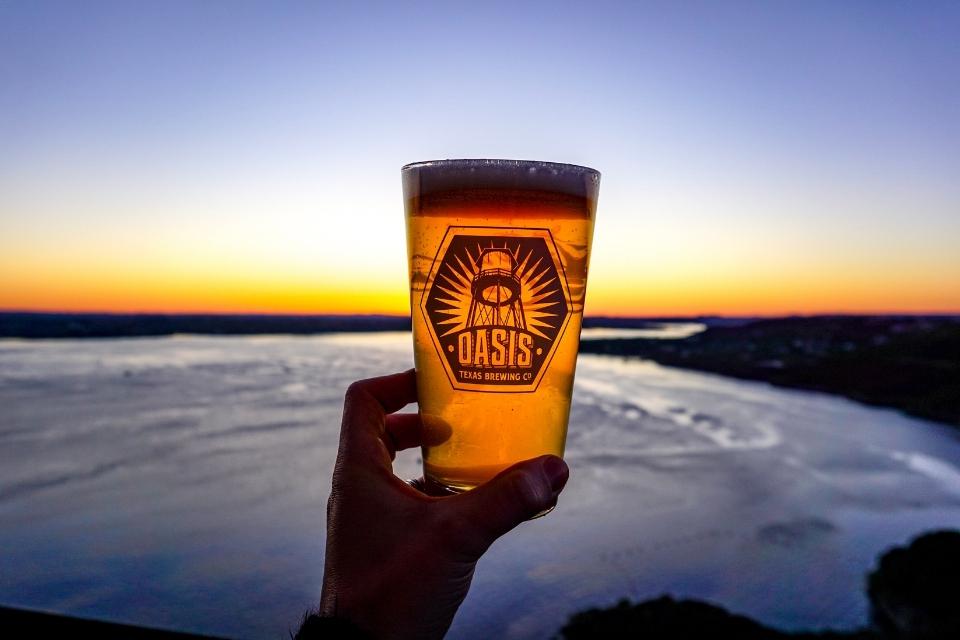 Over the last decade, the Texas craft beer scene has exploded. In fact, at least 549 breweries opened their doors in 2022 alone!...
See More